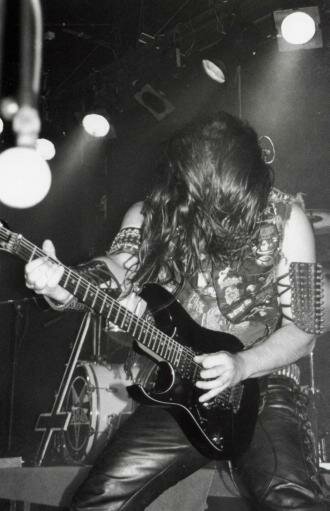 The Stypod has an excellent essay this morning about why indie kids are starting to warm up to that genre of frosty nordic guitar-wankery, heavy metal:
"Why now? Why these particular bands? I suspect on this one the purists are right. A lot of these bands aren't really "metal" at all. I mean, Isis and Mastodon have big riffs and cookie-monster vocals, but they draw from some pretty un-metal sources in concocting their particular brands of loud rock music.

I like to think of them as the musical equivalent of gateway drugs—the kind that give you a taste of what you've been missing out on all this time and make you want to try something new. So you want to get into metal in a few easy steps? Try a band that sounds a lot like one you already like and then move on from there."